Team Information
Our project teams are organized according to Agile methodology. We run about 20 Scrum teams, consisting of different roles and skills, which can fulfill their goals independently. They have the freedom to suggest the best possible solutions, make decisions and bring their ideas into the process. The teams are typically distributed over multiple locations across Europe and used to work remotely in an efficient way. Remote collaboration is fully supported with the latest tools and the best equipment, making it easy for the team members to track the progress, introduce new ideas and share knowledge with each other.

Team Sprachen
Deutsch Englisch
Team Verteilung
International, Verteilt
Teamgröße
20+ Mitarbeiter
Entwicklungsprozess
Scrum, Kanban
We are fully committed to Scrum framework and eager to fully experience the benefits of transparency, continuous improvement and open feedback culture. We typically deploy new features once per sprint (every two weeks). To make sure all the goals are met, we also involve our clients as much as possible into the process – including them to refinements, reviews and other important meetings.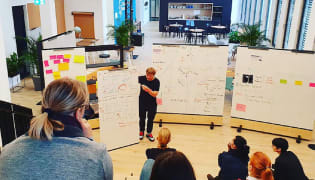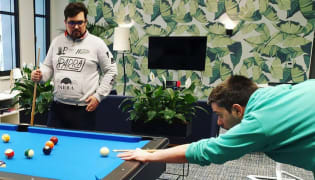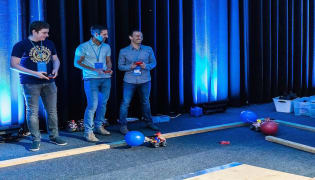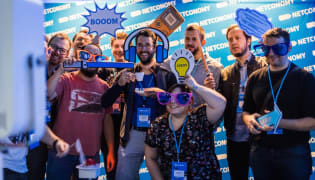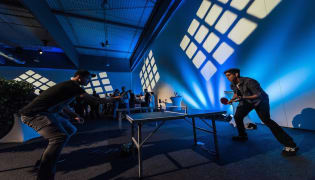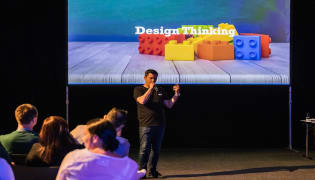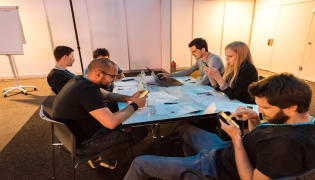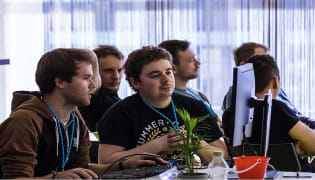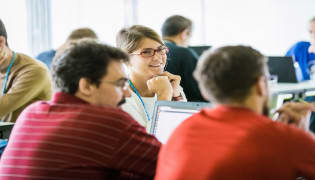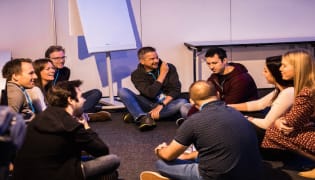 Unsere Werte
We are proud to deliver.
We move first.
We like competition.
We show up.
We have never been after the fast buck. And we never will.